Today's droopy mess of a day seems like the perfect time to post about my amazing tour last week. The James Lee House sits on the corner of Adams and High St., and in its day, it was a proud monument to Victorian architecture and capitalism in all its four-story see all the way to the river glory. Turn around and you're looking at Section 8 apartments and the dreary Memphis Housing Authority headquarters, so let's not look that way.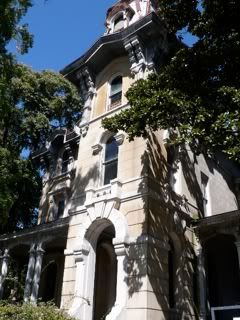 The house once functioned as the art school that became the Memphis College of Art, but it hasn't been occupied in over fifty years. The house is literally crumbling to its foundations, but its grand, sweeping lines and ornate details are hanging on.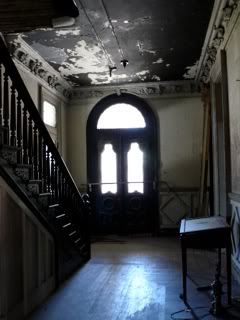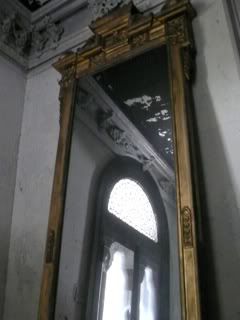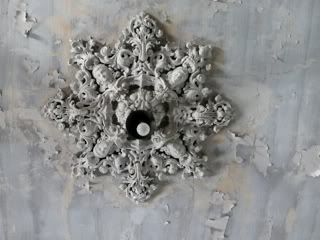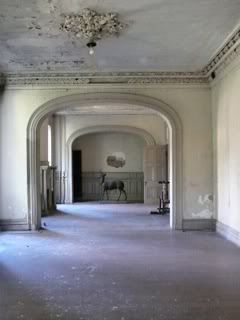 Scott Blake and Victorian Village Inc are in the process of transferring ownership from the city to the Center City Commission with the hope that with all of its tax incentives and easements, the right buyer will come along and restore the James Lee House to its former glory. In the meantime, I want to grab my camera, gather up some girlfriends in long flowy dresses and turn them loose. Doesn't it scream fashion shoot?